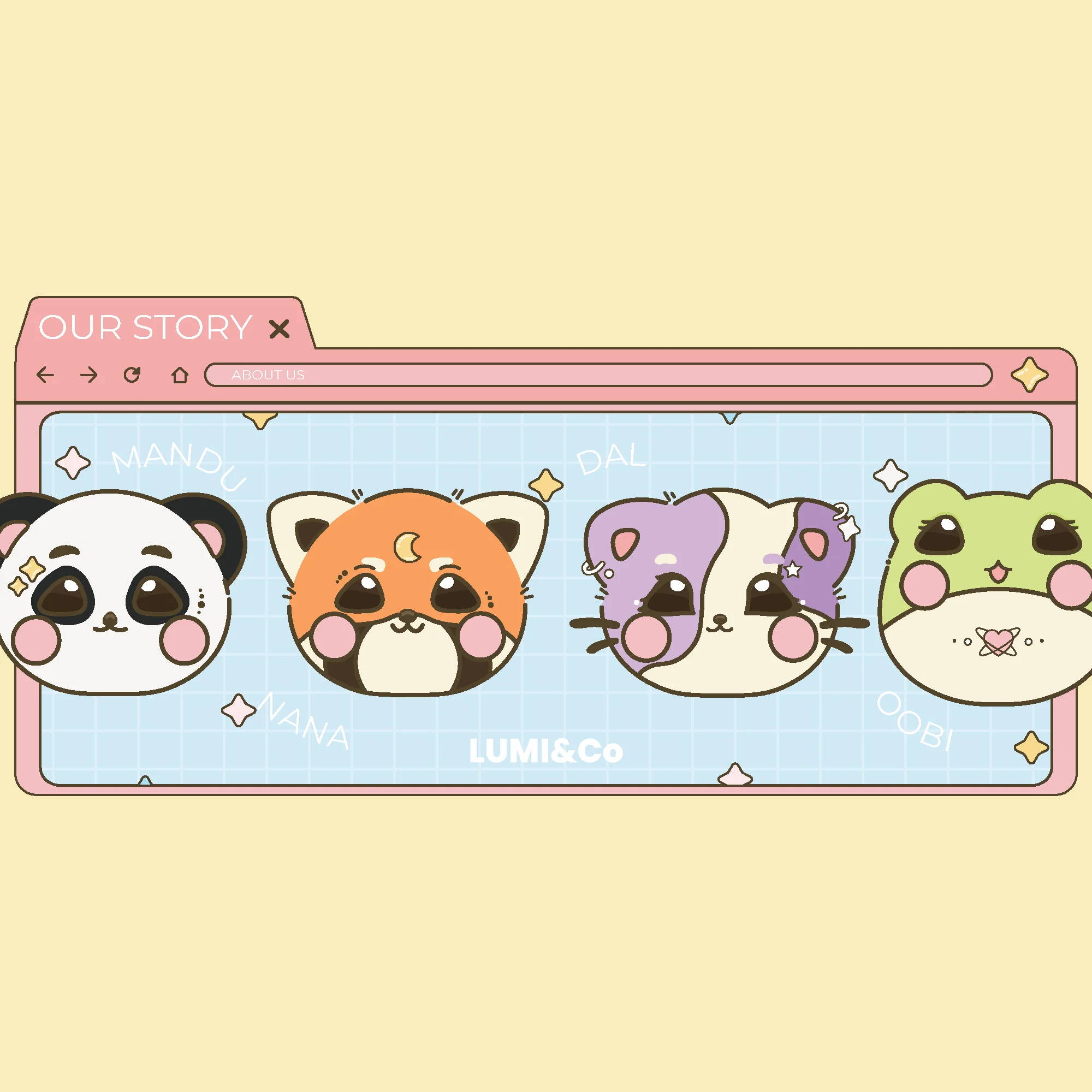 Affordable Kpop? We Got It.
You? Satisfied.
We hear you. It's been rough being an international K-Pop stan. Overpriced albums, shipping fees, customs, duties, lost packages, language barriers, staying up too late to get your favourite artists' new release, overcomplicated payment methods, and so much more.
We are a group of fans who are very dedicated to Korean culture. We aspire this company to be beyond a shop, but one that brings the Korean Experience to you. Our operations include in-person and online events, collaborations, and many more!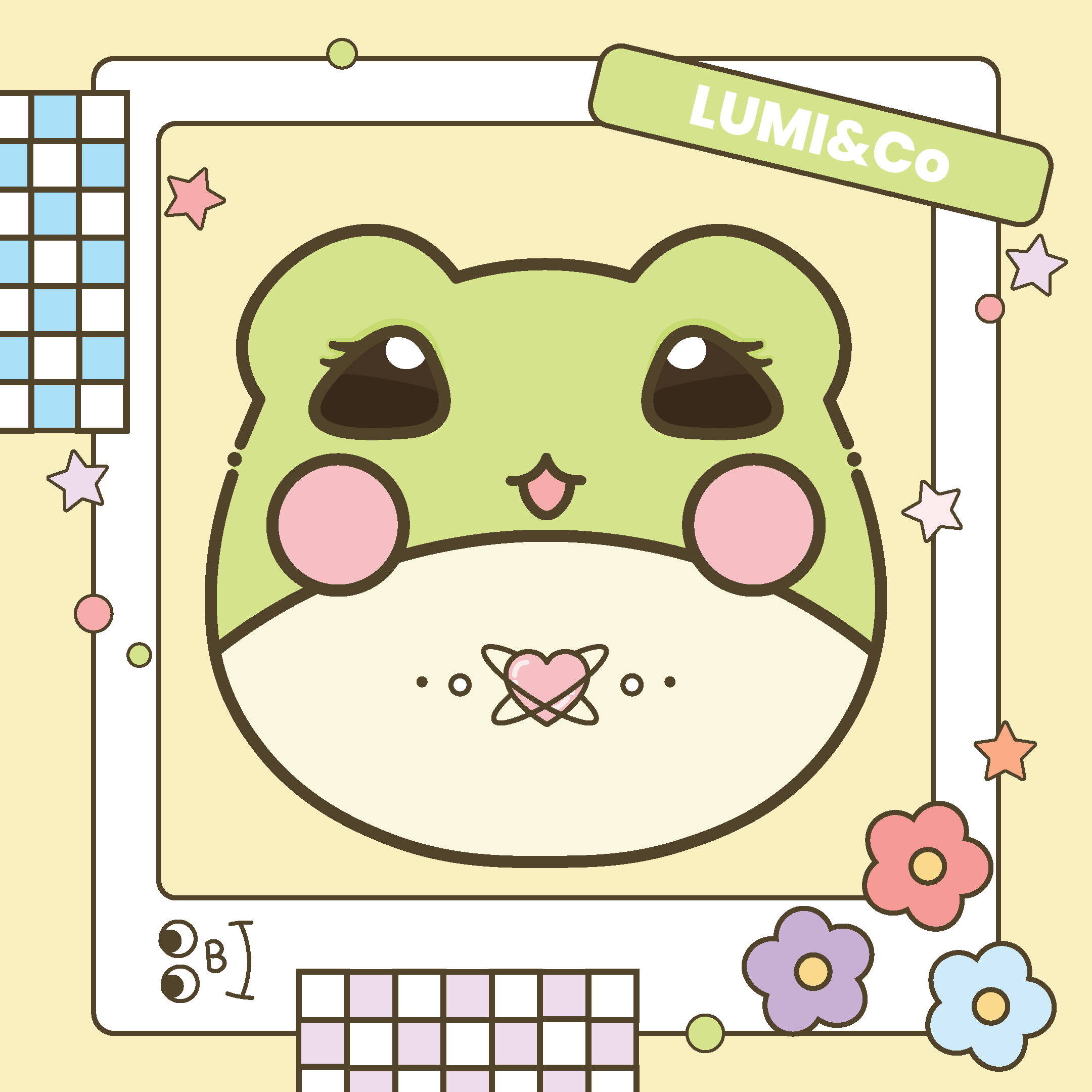 Anne (OOBI)
Howdy! My name's Anne (represented by Oobi), and I'm the Chief Communications Officer here at LightUpK!
You'll often find me at our Toronto store or on our social media (@lightupkshop). I joined LightUpK because I want to be part of a team that helps bring the k-pop community together all the while making album/merch buying a breeze! It's also a bonus that I love k-pop too, of course. 

Although I liked a few songs in 2013/2014 (shoutout to SHINEE, BIGBANG, and PSY), I really began to immerse myself in the k-pop scene in early 2018. I saw an American Sign Language (ASL) cover of "Mic Drop" by BTS, and soon enough, I had a whole Billy shelf from IKEA filled with albums. Fast forward to now, and my stan list has grown EXPONENTIALLY! Working for LightUpK has exposed me to so many incredible groups and soloists.
I will say though, I'm kind of known as the "SM stan" on the team (I can't help it that SM Entertainment has so many talented idols)
I'd have to name NCT as my top group though (with NCT 127 having a SLIGHT edge over the other subunits).
I hope my work here at LightUpK can help invigorate your passions surrounding k-pop 🫶
Vic (DAL)
Hiii! I'm Vic (DAL) and I'm the Chief Operations Officer at LightUpK. Music is my passion. I have always wanted to work in music and here I am doing just that. When my favourite artists are on tour, you'll defintely see me at their show! I can't name all of the groups I like or else we'd be here all day, but my absolute favs are: STRAY KIDS, EXO, ONEUS.
A few fun facts about me are that I love cats, I'm a big fan of Disney. I'm a Gryffinpuff and I love flowers. I also created KFM (K-Pop Fandom Montreal) to make fanbases in Montreal for fans to find friends and gather to share their love for their favourite artists.
The reason I decided to be part of creating LUK, is as a big kpop fan since 2016, I wanted to bring more to the community. Make K-POP more accessible to the fans. Because I'm just like you. A big fan of something that has brought so much joy and opportunity in my life.
We will always continue to be there for fellow stans, bringing you the best that we can. Just like how K-POP is and has been there for me.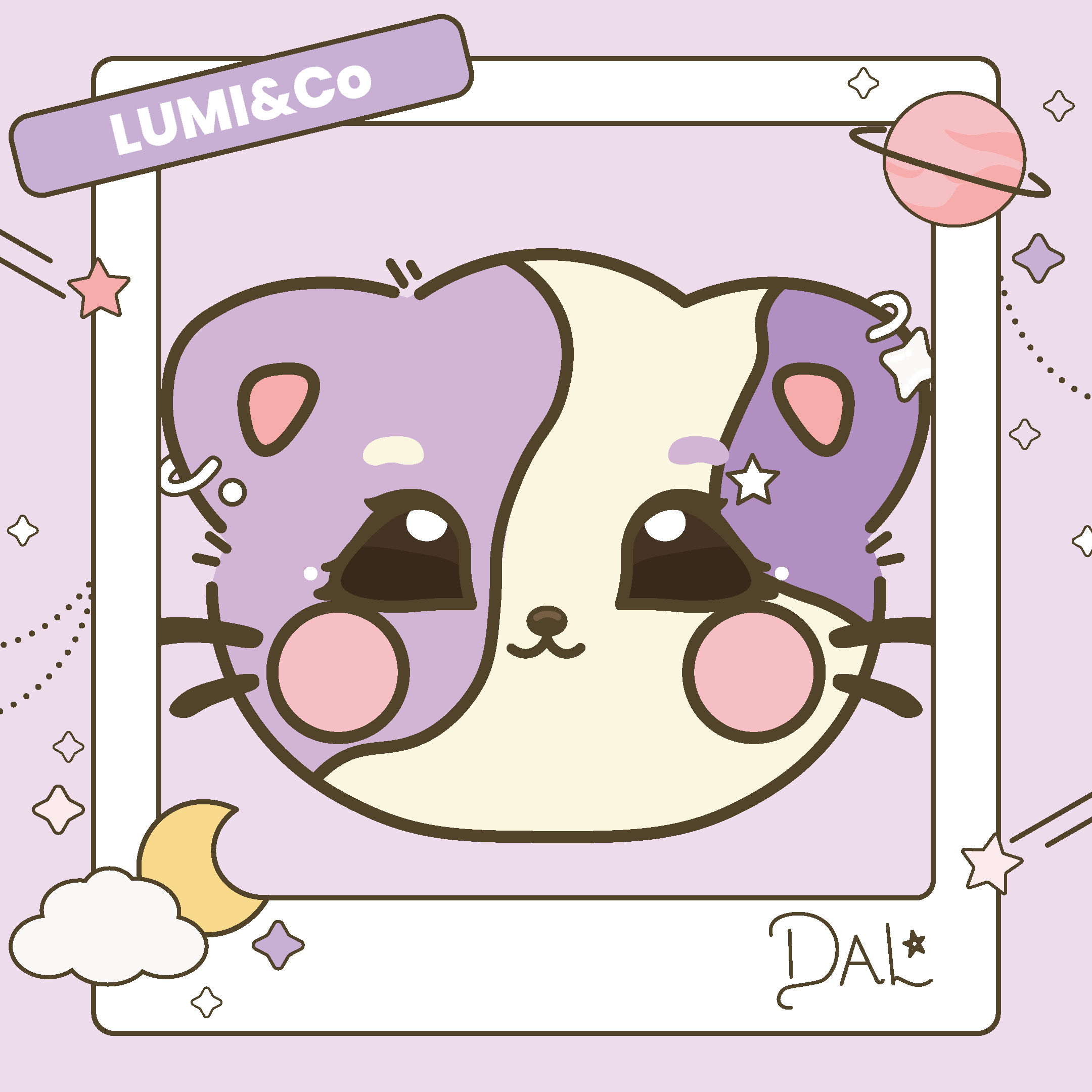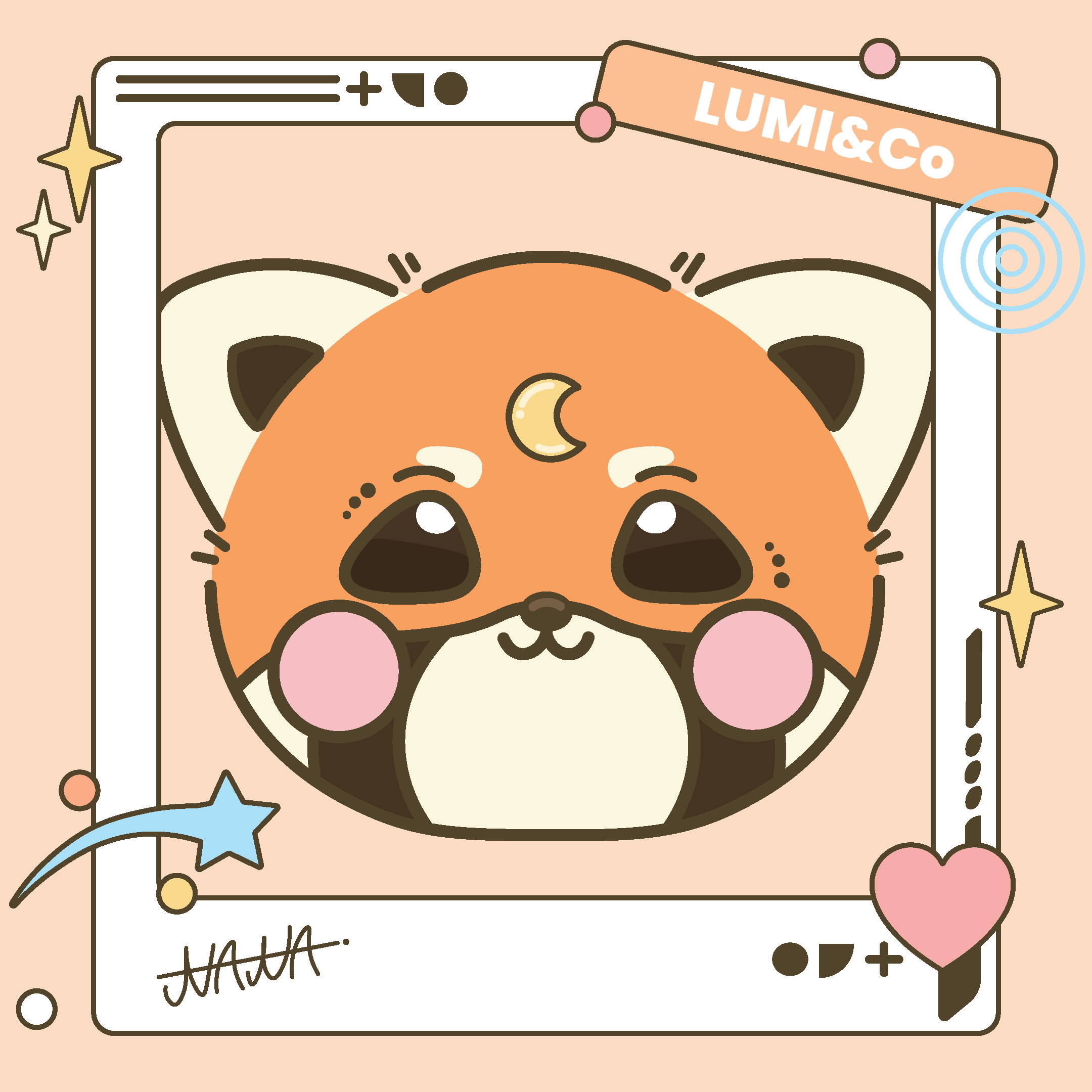 Laurie (NANA)
Hello hello! My name is Laurie (Nana) and CO-CEO at LightUpK. I joined LUK because I wish to bring more K-Pop merchandise in Canada because I'm personally done with not having a lot of options here! (A "Fine I'll do it myself" kind of situation, but with the team).
At LightUpK, we also want to bring the community together and be more than just a shop selling K-Pop related merchandise. We want our company to be an experience!
I listen to both Girl Groups and Boy Groups, but right now my favs are Stray Kids, BTS and Itzy!
I absolutely love K-food! It's a really hard choice to say what my favourite dish is because I still need to try many more. But at this current moment, I would go with Bulgogi or Bibimbap!
A few fun facts about myself are that I like sports a lot and I used to play hockey. I like music and actually studied in a Music Business program. I'm slowly building a little home studio! I'm also CEO of a company called U-Daze which is an Event/Concert promoter company that focuses on making Kpop related events! One day I hope to bring more K-Pop artists to different cities in Canada.
Jo (MANDU)
Hello! I'm Jo (Mandu), and I'm Co-CEO of LightUpK along with Laurie (Nana). I am a huge believer in community! Amazing things happen when people of common passion and purpose come together, and I am delighted to support and expand the K-Culture community across North America and beyond! I always wish to be with people of good will and those who do not hesitate to spread goodness in our world. I love listening to stories, so tell me your story, I'd love to hear you.
I started my K-Pop journey early when I was a kid, since I was born and raised in South Korea. I am a huge fan of music with deep meanings to explore and with great worldviews! And our very own President Namjoon is my bias.
Fun-Fact: I cook. I can feed you. The team can testify.